Residents
Are you looking for your next home? We have a wide selection of single-family homes, townhomes, condos, and other rental properties. Please take a moment to browse our Available Listings to find the perfect home for you.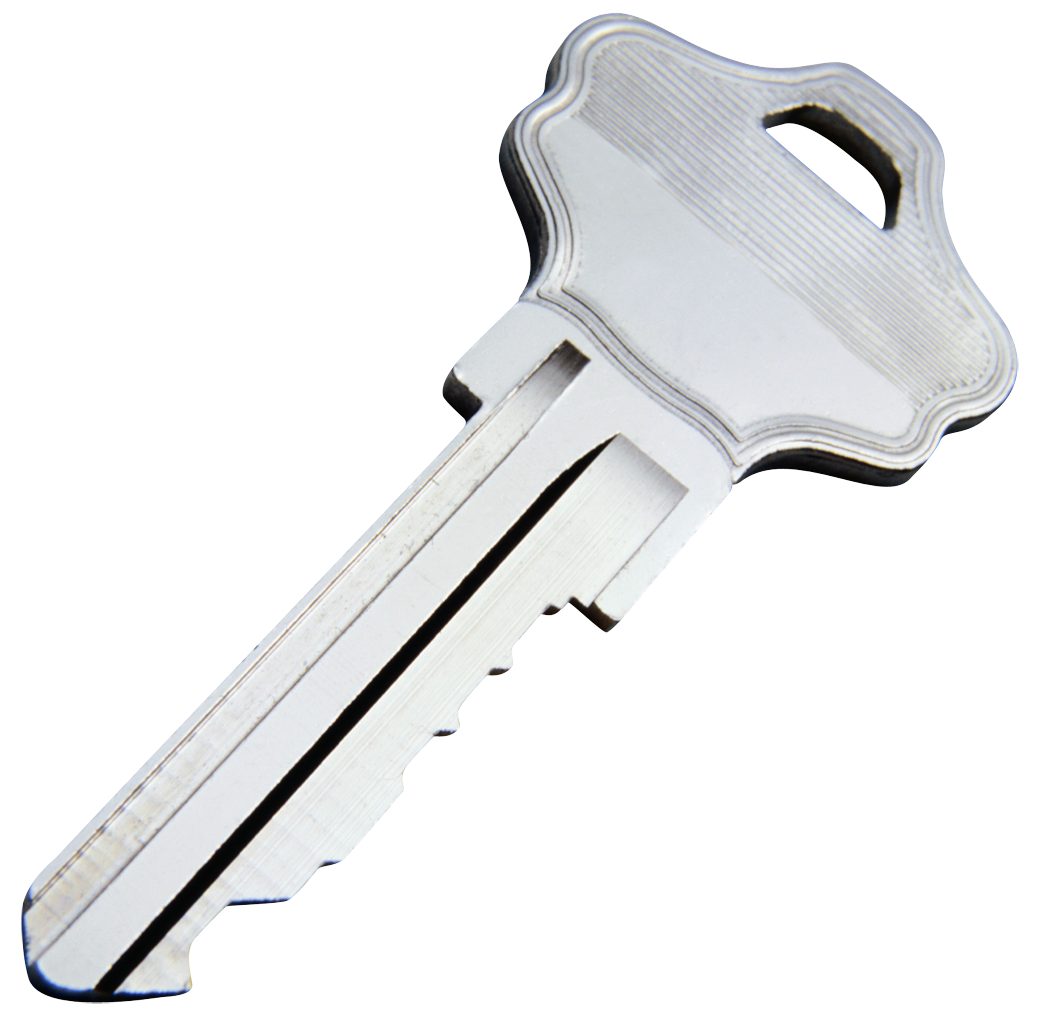 Once you've found it, please review our Residential Criteria and Application and contact us to set an appointment to view the property. We'll review your application after you have visited the property and met a member of our staff.
As a professional management company, you'll enjoy the benefits that come from dignified treatment, favorable maintenance policies, and reliable maintenance of your home when you experience issues.
*See Residential Criteria and Application for details.
FAQ
Please read our Residents' FAQ for answers to the questions our prospective residents often ask.
Area Information
Click Here for important contact information in relation to the counties we serve.